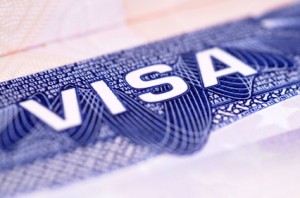 Obtiaing a fiancee visa in Thailand starts with obtaining the services of a proper immigration lawyer. These are the basic requirements for a US Fiancee Visa in Thailand.  There are regulations with regards to obtaining a K-1 Visa in Bangkok which you might not have considered. speak to a US immigration lawyer in Thailand before you start the process.
Speak to any of our immigration attorneys about what best suits you. Either obtaining a K-1 Visa, or getting married and obtaining a K-3 Visa. There is also the option of obtaining a CR-1 Visa in Thailand. These are some of the requirements for the K-1 Visa :
You must be a U.S. citizen.
You have met your Fiancee in person within the previous two years.
Both you and your Fiancee are legally free to marry.
You meet certain minimum income requirement.
Your Fiancee does not have a criminal record.
Your Fiancee has not violated U.S. immigration laws
Certain conditions and activities may make an applicant ineligible for a visa. Examples of these ineligibilities are:
Trafficking in Drugs
Having HIV/AIDS
Overstaying a previous visa
Practicing polygamy
Advocating the overthrow of the government
Submitting fraudulent documents
Ensure that you know the basic requirements or speak to any of our immigration attorneys with regards to the visa requirements. Call us on our tollfree US number for further advice and assistance.