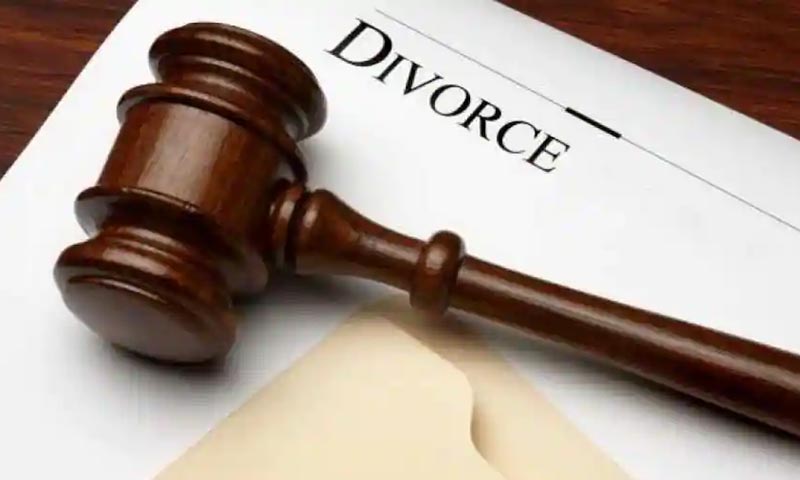 Filing for a divorce in Thailand involves a lot of paperwork and formalities. First, you have to decide whether you want a contested or uncontested divorce. Once you know the type of divorce you want, the next step is to file your divorce papers in the Thai court system. You will need to present the marriage certificate and any other relevant documents. If you are a Thai citizen, you will also need your national id and your house registration certificate. If you were married overseas, you will need to present a passport or other passport to show proof of your identity and citizenship. Then, you will have to file your divorce papers with the Register Office officer who will record your divorce.
Uncontested Divorce
Filing for an uncontested divorce in Thailand is the most straightforward and least expensive type of divorce. However, there are several things you should know about Thailand divorce laws before filing for one. First of all, you must be legally qualified to file for divorce. If your marriage was registered in another country, you may not be able to file for an uncontested divorce in Thailand. Secondly, if you live outside of Thailand, you must notify your Thai embassy or consulate of the dissolution of your marriage.
Fortunately, Thailand divorce law recognizes two ways to end a marriage: by mutual consent or by legal grounds. While a mutual consent divorce is the preferred option, it's not always possible to obtain. In such a case, you may be better off filing for an uncontested divorce. In this case, you will need the support of a lawyer.
Property Division
The Thai courts have an unusual set of laws regarding property division. As a result, Thai courts will not recognize the separation of assets until the child reaches adulthood, which is typically around 18 years of age. In addition, if the couple has children together, the father must pay child support until the child reaches the legal age of majority or completes a bachelor's degree. In addition, a father will usually get custody if the mother exhibits troubling behavior or if the child has been abused or is involved in a serious crime. However, assets are fair game if they were acquired during the marriage. A divorce in Thailand can involve property that was acquired through joint ownership or through inheritance. In addition, Thai courts do not apply asset division to overseas assets or real estate.
Property division in Thailand is often a controversial topic. Thai divorce laws presume that a husband and wife own joint property. If that's the case, the two parties must divide the property between them equally. However, if the husband had acquired personal property before the marriage, he or she would not be entitled to any share. A prenuptial agreement can change the outcome of this property division.
Court Fees
If both parties agree on a divorce, the divorce in Thailand process is simple and inexpensive. All you need to do is visit the district office or Amphur with copies of your marriage certificate and Thai spouse's ID card. You will be asked to answer some questions regarding any children and financial issues you're facing. Once you've completed these steps, you will be issued a divorce certificate in landscape format. This document will cost about 50 baht.
In Thailand, divorce court fees are calculated based on the jurisdiction of the case. The court will determine the jurisdiction based on where you married and where the marital property is located. However, you can file your divorce lawsuit from anywhere in Thailand. The fee is 2% of the total claim, and there is a cap of 200,000 THB for this fee. The divorce lawsuit is filed and served upon the defendant, and the defendant has 30 days to file a response or counterclaim.